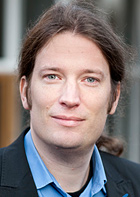 Christian Igel
Professor, Dr. habil.
| | | |
| --- | --- | --- |
| Office address: | | Mail address: |
| Department of Computer Science | | Department of Computer Science |
| University of Copenhagen | | University of Copenhagen |
| Universitetsparken 1, room 1.2.20 | | Universitetsparken 5 |
| 2100 København Ø | | 2100 København Ø |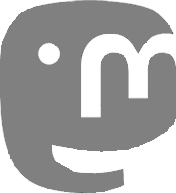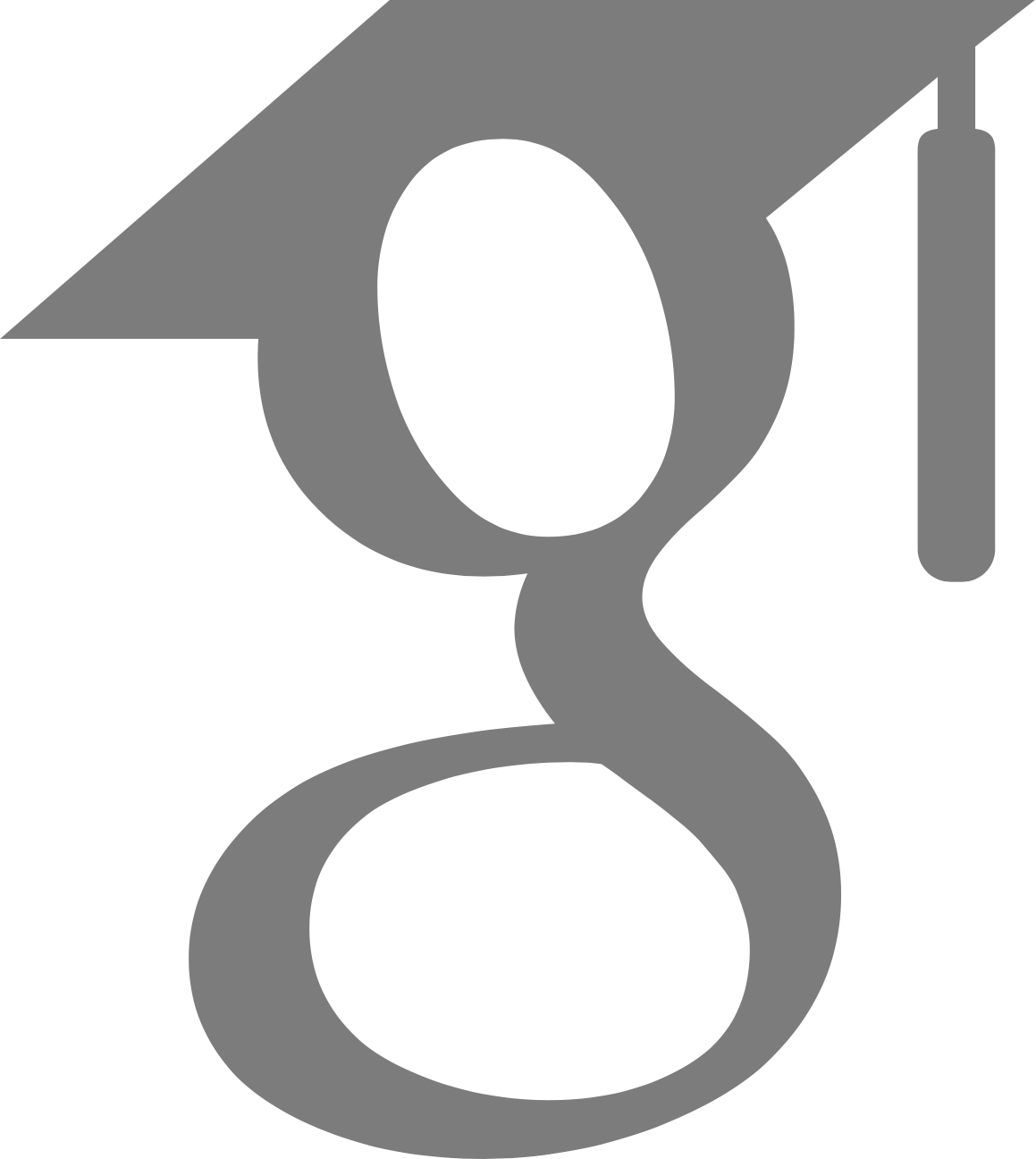 Short CV
I am professor at DIKU, the Department of Computer Science at the University of Copenhagen. I studied Computer Science at the Technical University of Dortmund, Germany. In 2002, I received my Doctoral degree from the Faculty of Technology, Bielefeld University, Germany, and in 2010 my Habilitation degree from the Department of Electrical Engineering and Information Sciences, Ruhr-University Bochum, Germany. From 2003 to 2010, I was a Juniorprofessor for Optimization of Adaptive Systems at the Institut für Neuroinformatik, Ruhr-University Bochum. In October 2010, I was appointed professor with special duties in machine learning at DIKU. Since December 2014 I am a full professor at DIKU.
I am director of the SCIENCE AI Centre. You can find a short article about the centre here. Furthermore, I am a co-lead of the Pioneer Centre for Artificial Intelligence, Denmark.
I am a Fellow of ELLIS, European Lab for Learning and Intelligent Systems.
Among others, I serve as an Editor of the German Journal on Artificial Intelligence (KI) and an Associate Editor of the Evolutionary Computation Journal (ECJ) and the Artificial Intelligence Journal (AIJ). You can get free access to AIJ here.
Research Interests
My main research area is Machine Learning.
Currently, I am particularly interested in
support vector machines and other kernel-based methods,
evolution strategies for single- and multi-objective optimization and reinforcement learning,
PAC-Bayesian analysis of ensemble methods,
deep neural networks and stochastic neural networks,
and applications of machine learning that help achieve the sustainable development goals.
Selected Recent Publications
Please click
here
for a
full list
. I also maintain a
Google scholar profile
.